Overview

Source BioScience is a leading supplier of stability storage services and storage equipment to many of the UK's leading pharmaceutical companies. The company acquired Vindon Scientific 15 years ago and has been operating one of its main sites from Kingsway since then. Source BioScience has been designing, manufacturing and installing controlled environmental equipment for customers to store product at their own facilities for over 25 years. Source BioScience employ nearly 40 people in Rochdale.
The company needed considerable space to offer storage services on-site for customers to store drug compounds, finished drug products or medical devices in an environmentally controlled temperature and humidity environment. Some of the studies can last up to five years. Kingsway's close proximity to the motorway network is vital in transporting samples.
Following a significant investment in lab space, the Rochdale facility will be able to test samples onsite rather than sending them out for external testing – thereby reducing the risk and cost for their clients.
Adam Burton, head of sales at Source BioScience, said being able to offer clients their own testing lab was 'game-changing' and not moving samples externally reduced the potential of something going wrong. "Pharmaceutical companies need to see how drugs perform under certain conditions over a period of time to see if they degrade and to check their efficacy," he said. "Our state-of-the-art Rochdale facility allows us to conduct stability studies on the various drugs and we also manufacture these control rooms and cabinets and sell them to our clients. We now have this really great lab space in Rochdale, so as well as offering storage facilities for our clients, we'll be able to offer testing as well. It will be a full end-to-end solution and it's an incredibly exciting opportunity. It's very exciting for Kingsway."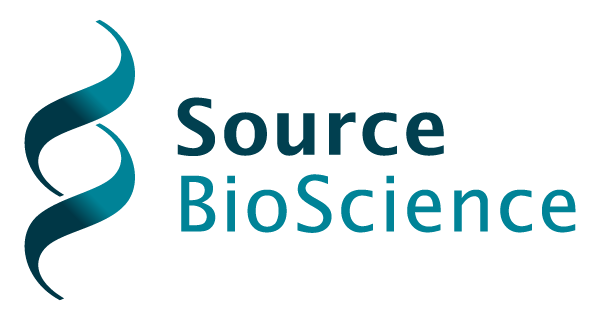 Michael Whatmough, general manager at Source BioScience, said: "Moving to Kingsway enabled us to make use of a fantastic facility and take advantage of the excellent transport links. We are very accessible to our customers. It's a building we can still grow in. We are getting bigger and by expanding our services we'll be able to work with more blue chip pharma facilities."