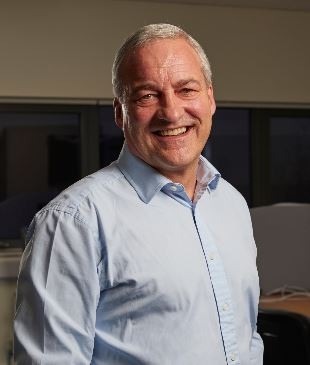 WCCTV Chairman named among UK's Top 50 Most Ambitious Business Leaders

Tim Williams, Chairman of Wireless CCTV Ltd (WCCTV) has been named as one of LDC's Top 50 Most Ambitious Business Leaders for 2020.
Now in its third year, LDC's Top 50 Most Ambitious Business Leaders for 2020, which is supported by The Telegraph, celebrates the inspiring leaders behind some of the UK's most successful and fast-growing medium-sized firms.
There were more than 350 nominations and those profiled hail from every corner of the country, operate across a multitude of industries, employ more than 5,250 people, and collectively contribute more than £1bn to the UK economy.
Tim founded WCCTV in 2001 after identifying a gap in the market for rapid deployment portable surveillance solutions. He currently serves as Chairman for three pioneering mobile communications companies, including Cellhire Plc and Vismo.
WCCTV has experienced years of sustained growth in which the Company has more than tripled the size of its workforce in the last three years, with employee numbers passing the 100 mark in mid-2020.
The Company also posted record turnover and profit figures in FY20, as demand for body cameras, temporary site security and portable surveillance solutions continues to surge.
Speaking on his recognition Tim said: "I am delighted to be named among some of the most inspiring leaders in the UK, primarily as it is a testament to the hard work and success of all involved with WCCTV. We have a clear vision of our growth strategy, which is based on delivering world-class surveillance solutions backed by the highest standards in service and support."
"We've gone from 49 employees in 2017 to over 100 today. There's nothing to stop us continuing on that growth curve."
Go Back