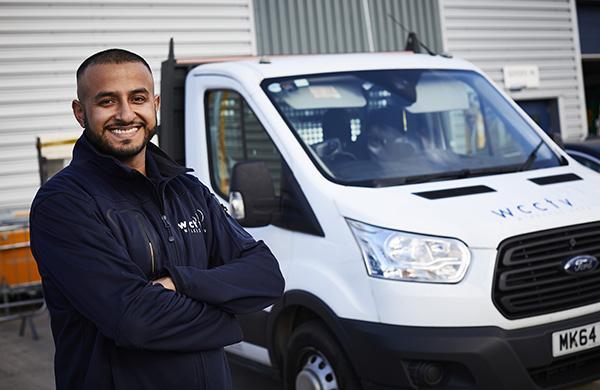 WCCTV Receives SIA Approved Contractor Status

Wireless CCTV Ltd (WCCTV) is delighted to announce the Company has received SIA Approved Contractor status for the supply of CCTV services.
The SIA Approved Contractor Scheme (ACS) provides a recognised hallmark of quality in the security industry, and is responsible for regulating the private security industry.
The ACS Standard encompasses all aspects of a security provider's operation. It takes a holistic view of how well an organisation is managed and an approved organisation must demonstrate to an independent assessor, on an annual basis, that it has met defined standards.
Following a full audit process, WCCTV have demonstrated an ongoing commitment to security, quality and its customers, which has been recognised with the company securing the Approved Contractor status.
WCCTV UK Sales Director Shea Nugent stated that 
"WCCTV's commitment has always been to product innovation, delivering products that solve customer's problems, and an ongoing promise to deliver world-class customer support when and where the customer needs it."
"We are committed to delivering the highest quality products and services, and ensuring our clients across multiple sectors have the confidence they when they choose us to provide security for their sites, or cameras to monitor public spaces, they know we comply with all relevant legislation.
"Being an SIA Approved Contractor will also ensure we continue to grow and improve as a business, and show our commitment to supporting the security industry to improve its reputation as a whole".
For a full list of WCCTV's Accreditations, please visit: www.wcctv.co.uk/about/our-accreditations/
To find out more about WCCTV's Security Services, contact 0800 470 4630 or visit www.wcctv.co.uk/site-security/
Go Back